In the iPoint Sustainability & Compliance Trend Study 2022, we have gained many valuable insights. Among other things, our survey showed that 56% of the companies surveyed from the automotive industry consider sustainability to be important. Compared to other industries, however, the automotive sector is only in second-to-last place in terms of the importance of sustainability.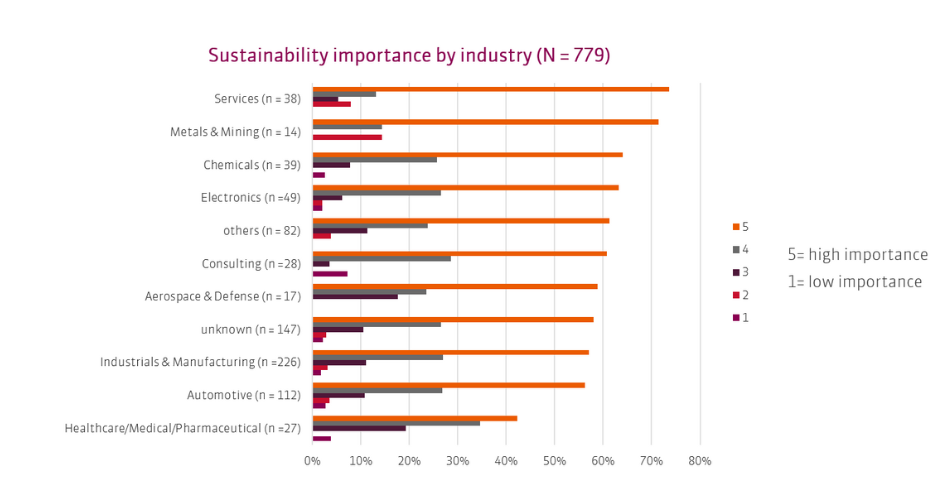 This may seem paradoxical at first glance, but a closer look at the data reveals that the automotive industry is on the right track.
With 66% of companies having already introduced CO2 reduction targets, the automotive industry is one of the leading sectors in this area.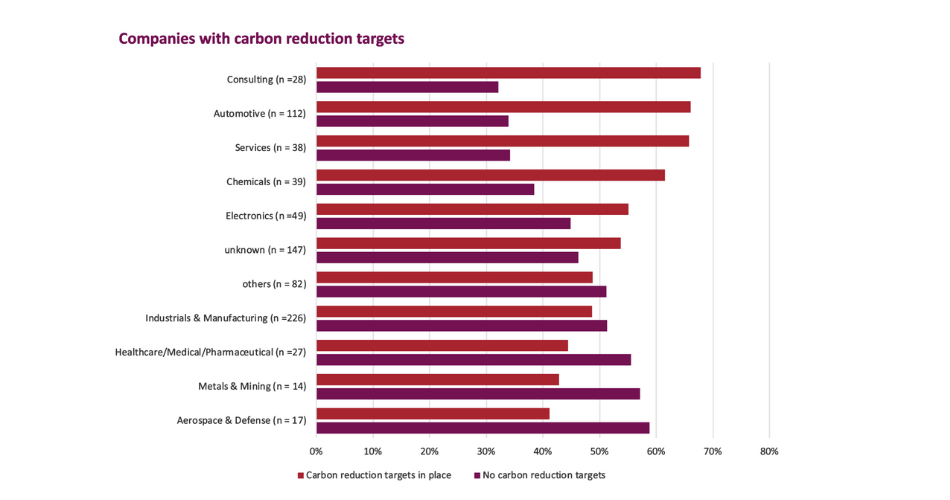 Leading industry despite low importance of sustainability
So what are the reasons why companies fail to achieve the targets they have set themselves?
One of the main reasons is that the costs are perceived to be too high (25%) and that there is a lack of support from management (25%). It seems that the internal knowledge and skills are there, but the employees do not feel responsible or do not want to spend time on software processes and installation.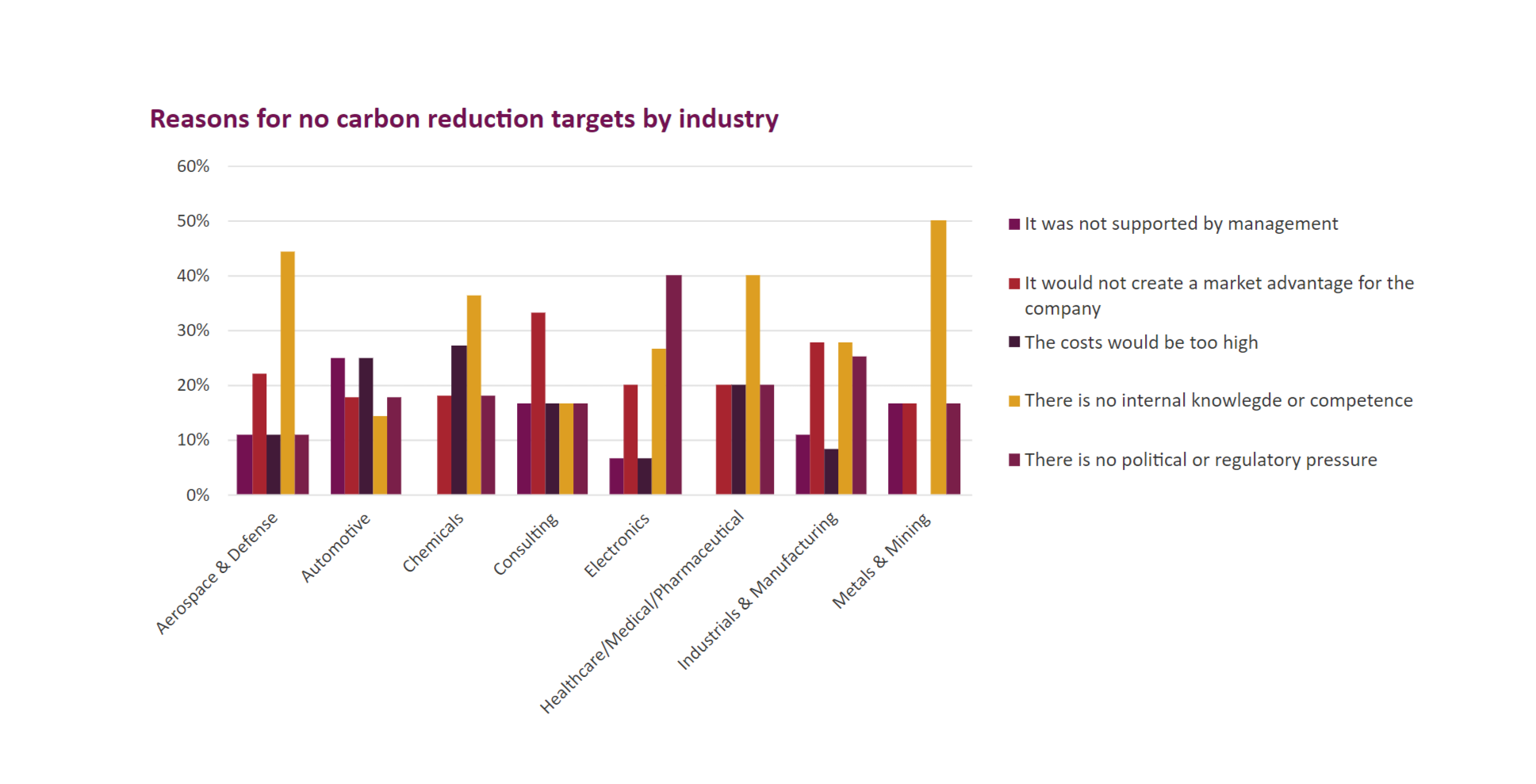 Costs and management support as challenges
A particularly interesting finding of the study is that the greatest potential for reducing CO2 emissions (approx. 70-90%) lies in focusing on product and supply chain emissions (Scope 3). Unfortunately, the automotive industry shies away from working on these areas more intensively, as this is seen as time and resource-intensive.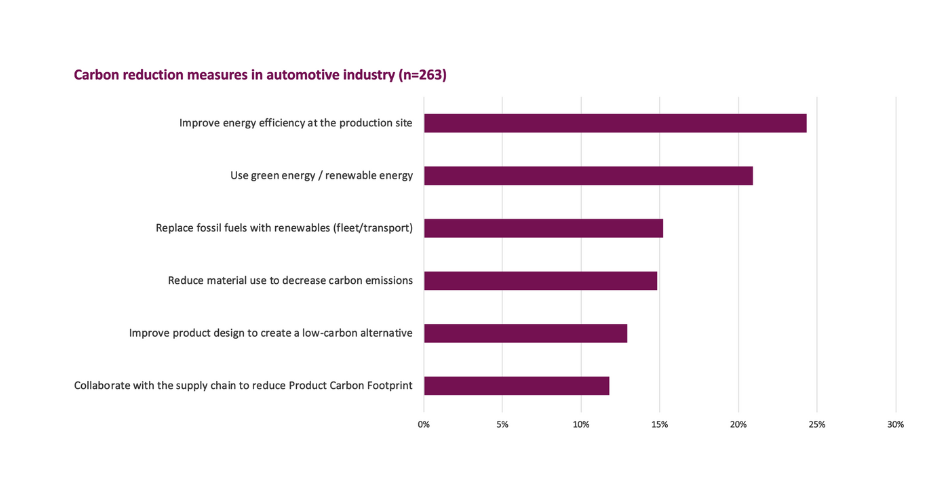 There is a clear need for innovative solutions that can support and accelerate efforts to reduce Scope 3 emissions in the automotive industry. Finding ways to streamline and simplify carbon reduction initiatives in the product and supply chain will be critical to maximizing sustainability goals and making significant progress.
New ways to reduce carbon: innovations for the automotive industry
This is where iPoint comes in. With our innovative software solutions, we take the time-consuming work out of data collection and analysis. iPoint Product Sustainability Automotive is the ultimate solution that effortlessly combines compliance and sustainability data.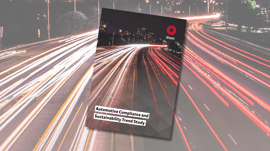 You can download the full Automotive Trend Study, including other exciting results, free of charge here.

Enjoy reading!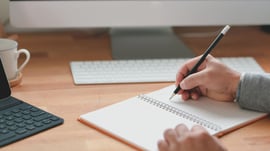 By the way: We are already collecting new results - our Trend Study 2023 is in full swing!

Would you like to be part of this study? Then take part in our survey here.