The world is changing faster than ever before and the automotive industry is at a turning point. At a time when environmental impacts are becoming increasingly prominent, sustainability is no longer just a buzzword, but a key challenge for the industry. Our iPoint Compliance & Sustainability Trend Survey shows that while the automotive industry is making progress, it still has a long way to go.
In this survey, we asked a total of 779 companies from various sectors, including 112 from the automotive industry, about their views on sustainability and CO2 reduction targets. The results revealed some surprising findings.
On the right track despite lower priority?
Although as many as 56% of the companies surveyed from the automotive industry consider sustainability to be important, the industry ranks only second to last in terms of the importance of sustainability compared to other sectors. This may seem paradoxical at first, but a closer look at the data reveals that the automotive industry is on the right track.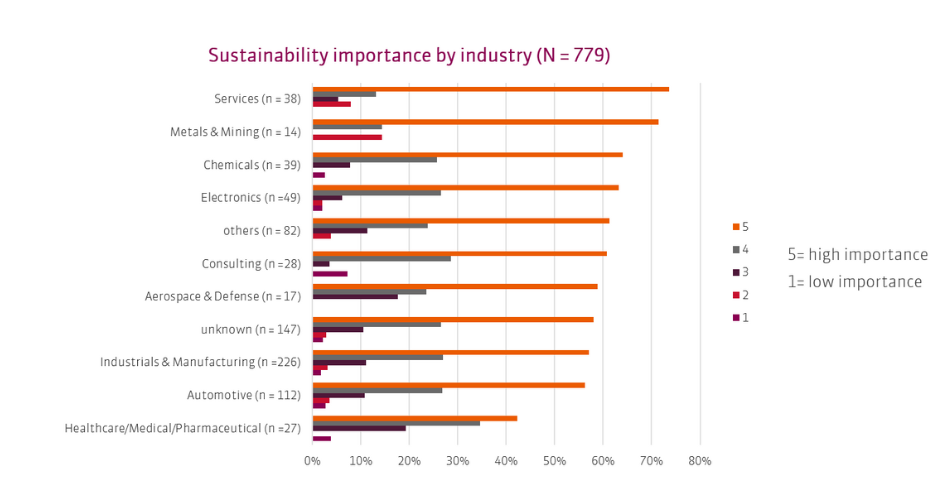 In fact, the automotive industry is one of the leading sectors in this area, with 66% of companies having already introduced CO2 reduction targets.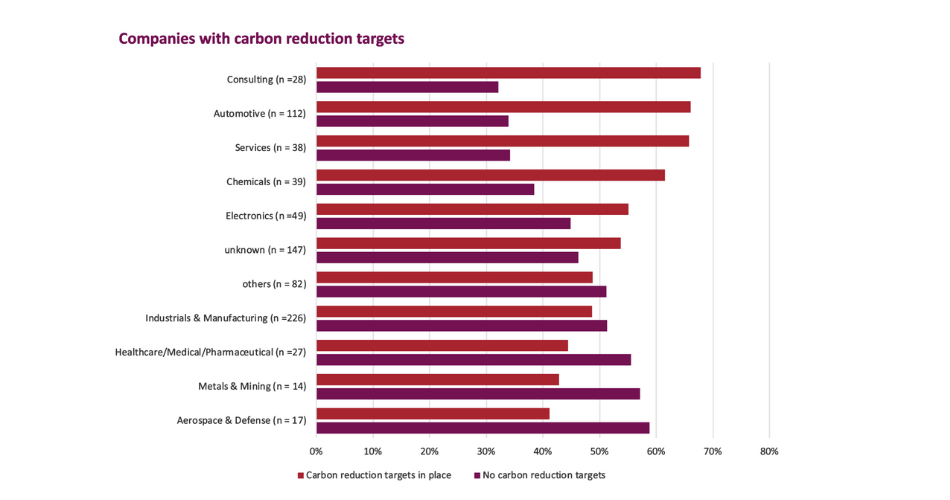 On the right path, but with hurdles in sight
The survey results thus make it clear that the industry is on the right path, but still has to overcome numerous obstacles. The future will show whether it is able to successfully overcome these challenges and put sustainability on the fast track.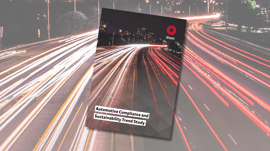 You can download the full Automotive Trend Study, including other exciting results, free of charge here.

Enjoy reading!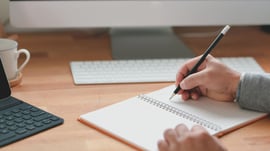 By the way: We are already collecting new results - our next Trend Study is in full swing!

Would you like to be part of this study? Then take part in our survey here.